Editor's Note: During the VIP Awards on Saturday, January 15 in New York City, Aptos took home the win for Best Customer Experience Solution. This award specifically recognized recent CX innovations we've collaborated on with The Vitamin Shoppe, an omni-channel specialty retailer of nutritional products. Below, we share some of the technology initiatives we've been fortunate to partner with The Vitamin Shoppe on as detailed in our VIP Awards submission. Thank you to The Vitamin Shoppe, the Vendors in Partnership program and everyone who made this recognition a reality – we appreciate it!
An Aptos customer since 1998, The Vitamin Shoppe continues to take its customer experience (CX) strategies to new heights. By deploying innovative and differentiating technologies, The Vitamin Shoppe is able to evolve its business fully aligned with its customers' needs.
With a mission of providing customers with the most trusted products, guidance and services to support them on their journeys of lifelong wellness, The Vitamin Shoppe is deploying several next-gen customer engagement solutions in collaboration with Aptos.
These CX initiatives, focused on the areas of mobility, loyalty and subscriptions, are allowing The Vitamin Shoppe to improve its business performance and relationship with its customers.
Mobility
As it deploys Aptos ONE Store Commerce, a mobile-first point-of-sale (POS) solution, The Vitamin Shoppe will no longer be dependent on big, bulky cash wraps and its associates ("Health Enthusiasts") will be untethered from the register when serving customers.
As Aptos' first patented solution offered on the Aptos ONE platform, Aptos ONE Store Commerce removes all dependencies on store servers and internet connectivity. Health Enthusiasts will be empowered to move freely throughout the store and engage with shoppers wherever they need assistance on the floor. And – given The Vitamin Shoppe's active presence in local communities, which includes participating in health and wellness events with pop-up shops – The Vitamin Shoppe will be able to ring up transactions anytime, anywhere on locally resilient mobile devices with its Aptos ONE Store Commerce solution.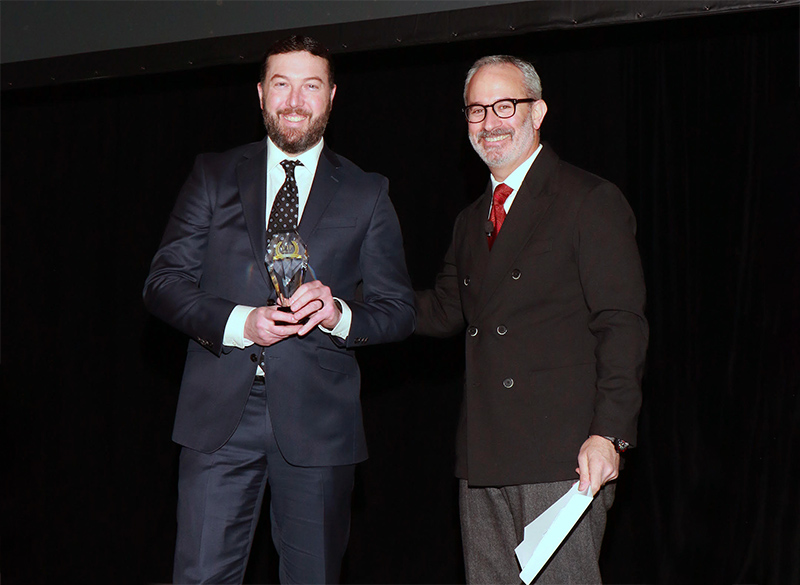 Loyalty
With its Healthy Awards loyalty program, The Vitamin Shoppe is developing more meaningful relationships with its customers.
Through the use of cutting-edge technologies, including Aptos CRM, The Vitamin Shoppe combines activities from all channels to create a 360-degree view of each customer. Access to customer information, including real-time rewards, is available to Health Enthusiasts to enhance customer service experiences. Through the integration between Aptos' CRM and POS solutions, Health Enthusiasts can quickly and easily add new customers to the loyalty program during the checkout process.
The results of The Vitamin Shoppe's loyalty initiative have included positive impacts on purchase frequency and average order value.
Subscriptions
More retailers are looking at subscriptions as a way of driving business profitability by encouraging repeat purchases and turning infrequent shoppers into "regulars."
As a result of new innovations in Aptos' CX solutions, retailers such as The Vitamin Shoppe are able to offer subscription purchases at the point of service. Additionally, The Vitamin Shoppe can process both cash-and-carry and subscription purchases in a single transaction, greatly enhancing and expediting the experience for a shopper versus having to do separate card swipes or payments.
To learn more about Aptos' industry-leading customer experience solutions, click here or request a demo.