Aptos Engage 2023 brought together hundreds of the retail industry's top experts, executives, partners, influencers and technologists for 3.5 days of education, networking and idea sharing.
Held at one of the most luxurious resorts on the Las Vegas Strip, the Encore at the Wynn, Aptos Engage and the co-located Revionics Insight event were designed to help clients unlock another level of value from our unified commerce and price optimization solutions. As an added bonus, we all managed to have some fun, make new connections and deepen existing ones along the way.
If you couldn't make it to the event or if you did attend and want to relive a few memorable moments, keep scrolling for photo highlights. For the full Engage photo gallery, click here.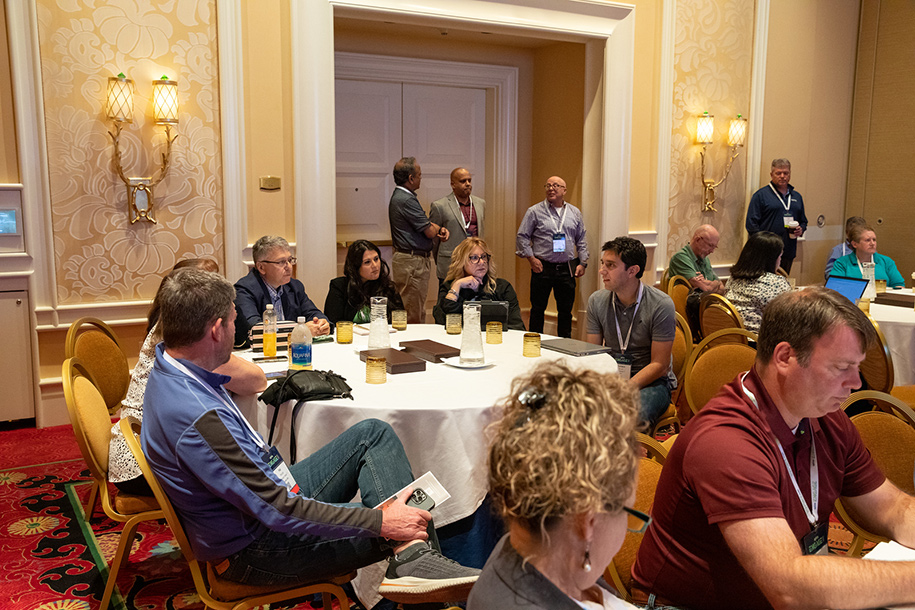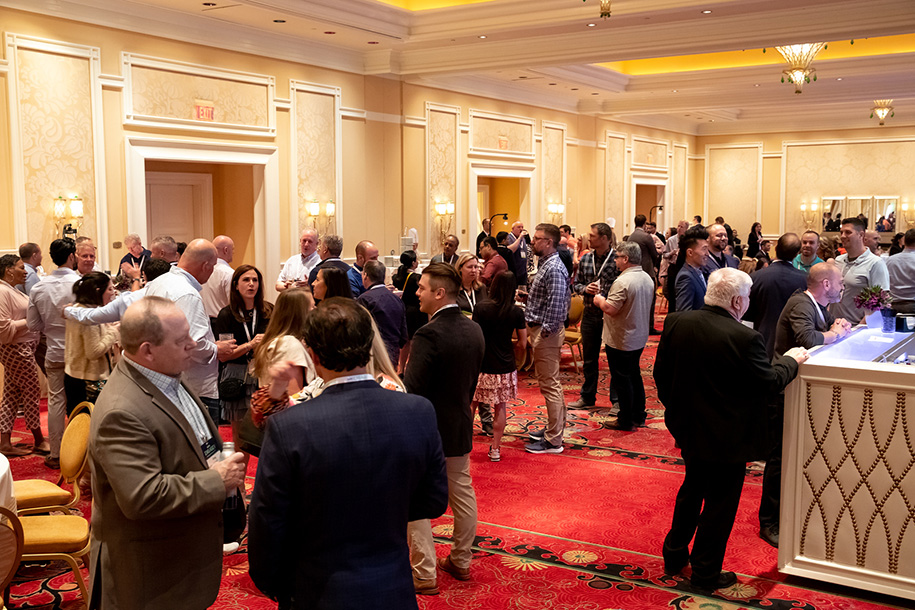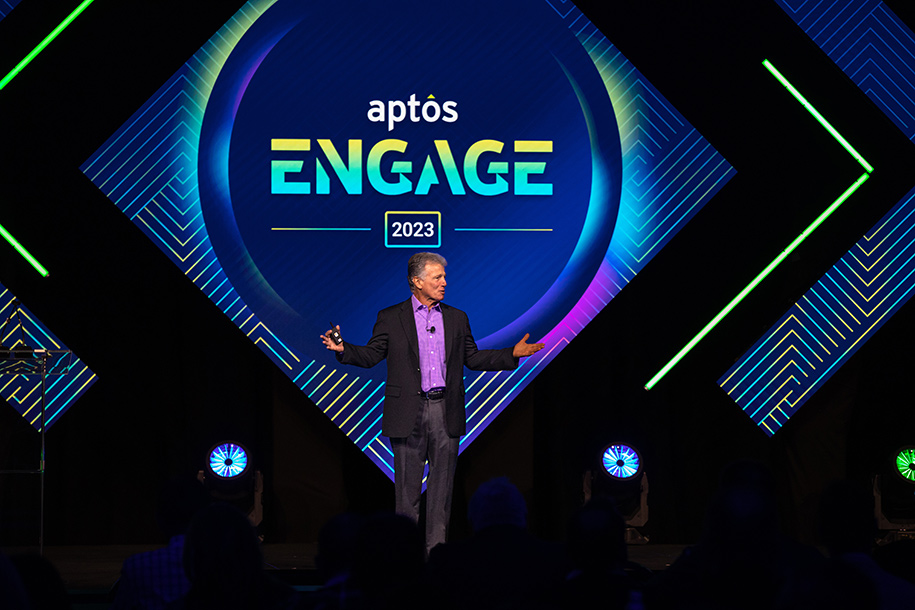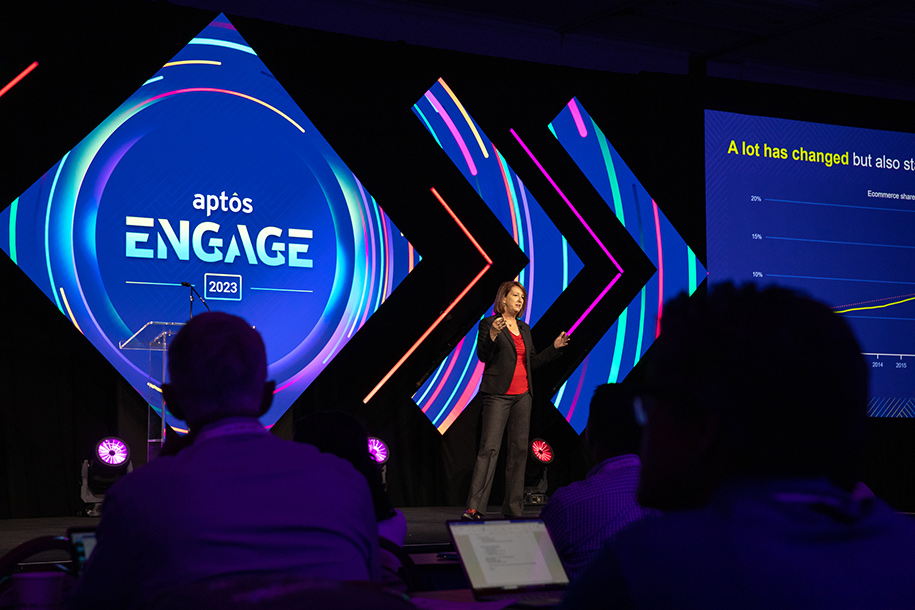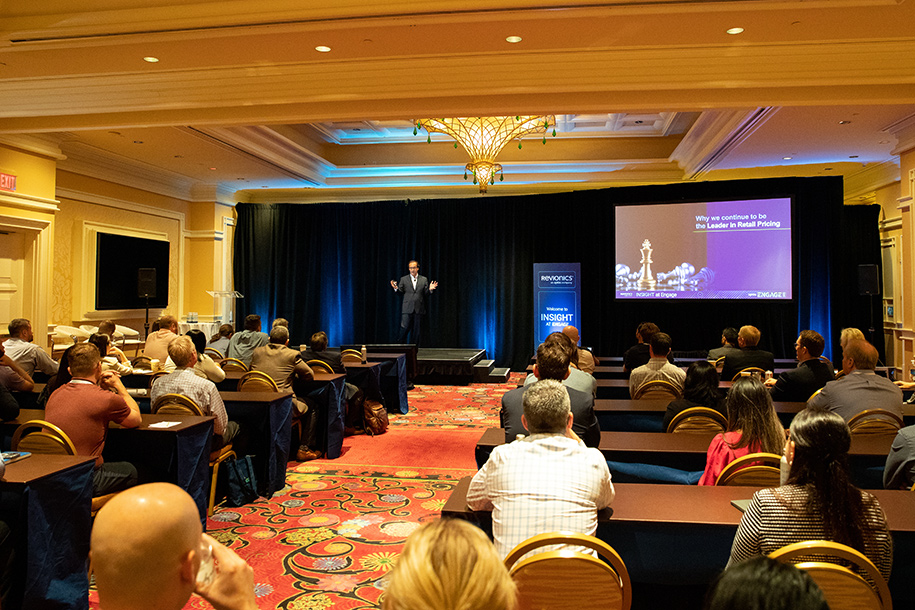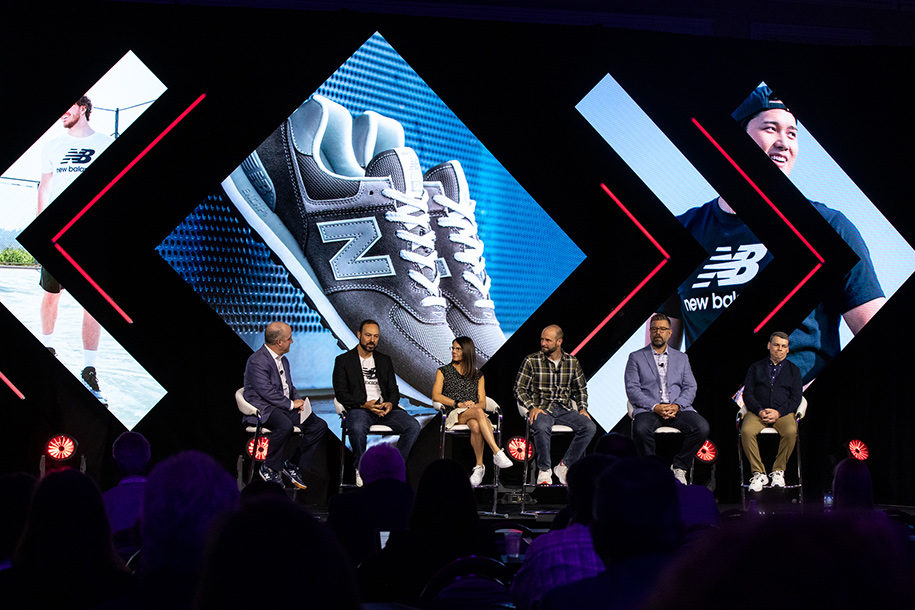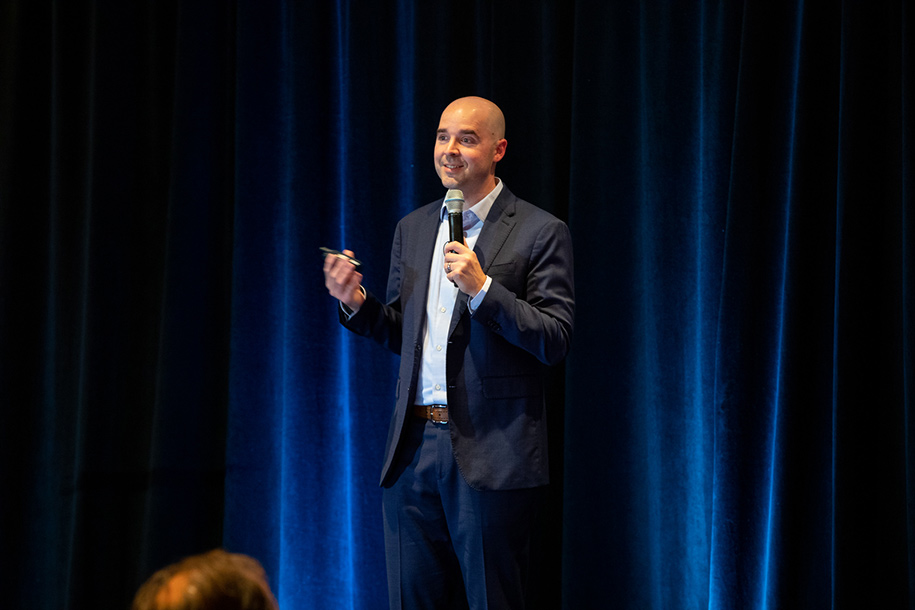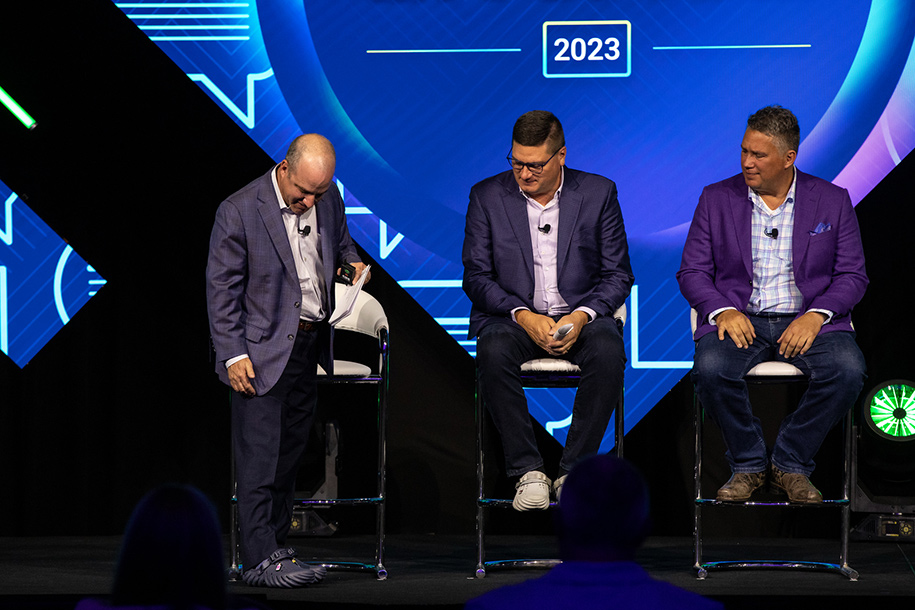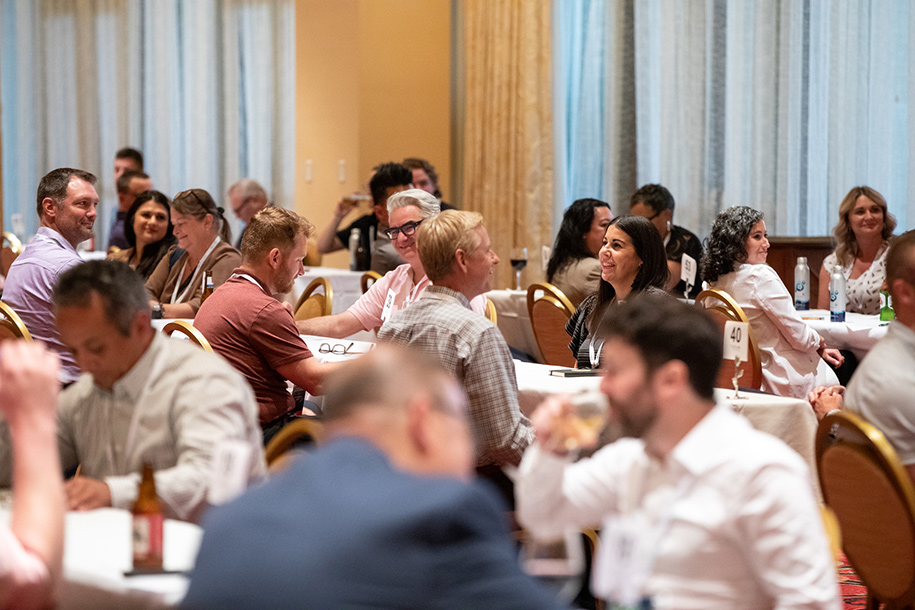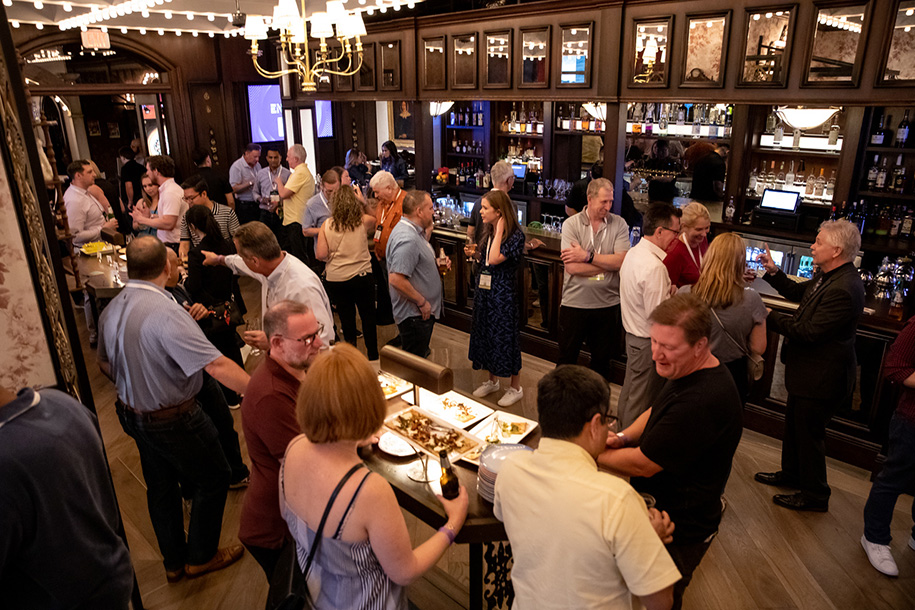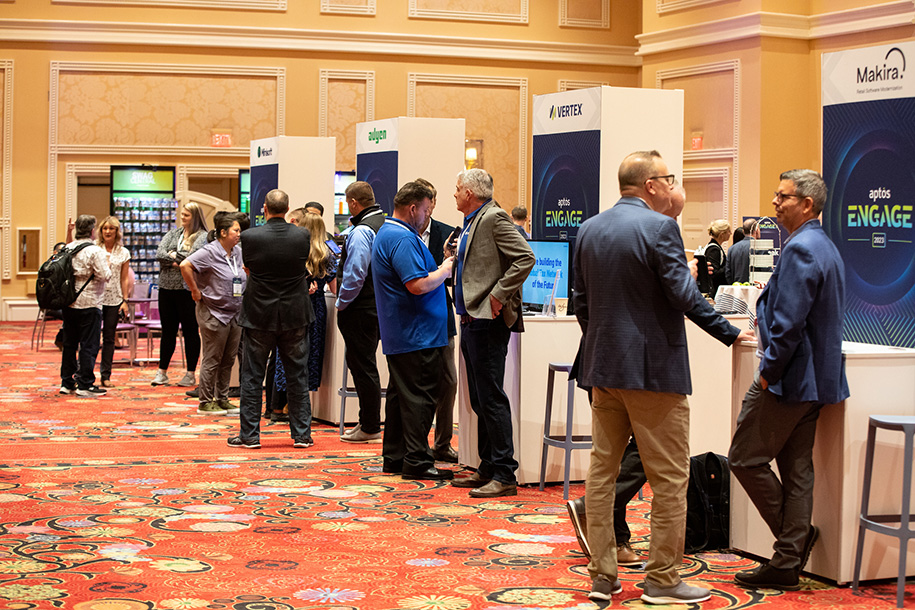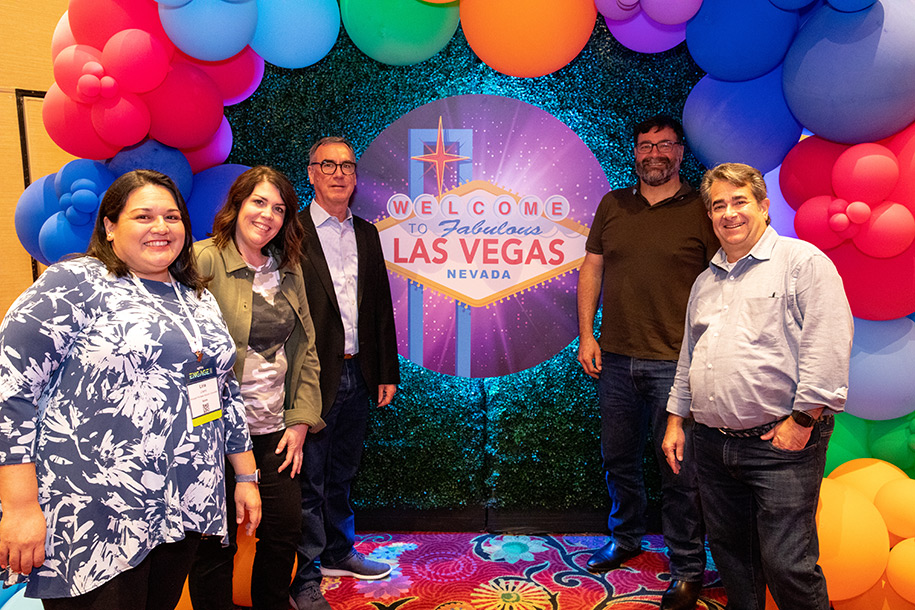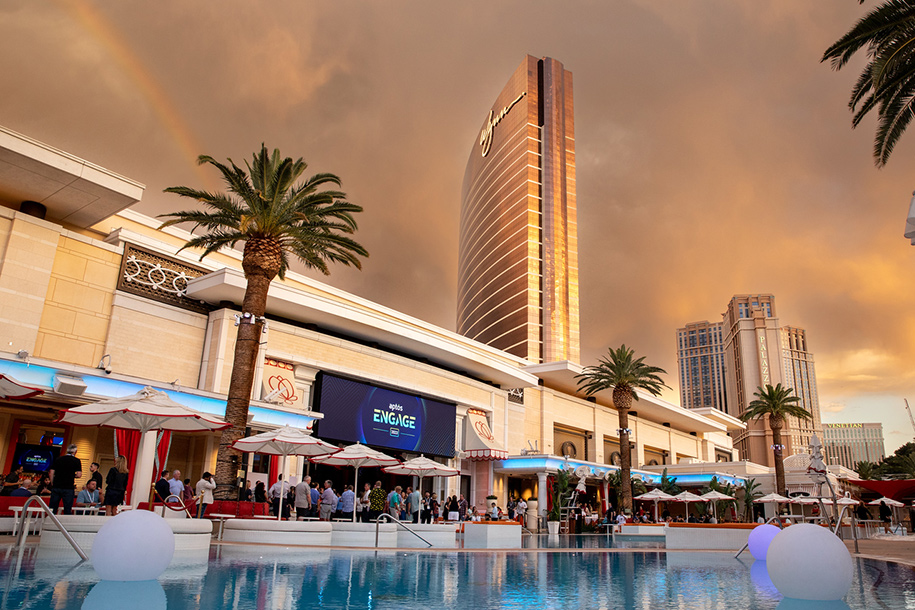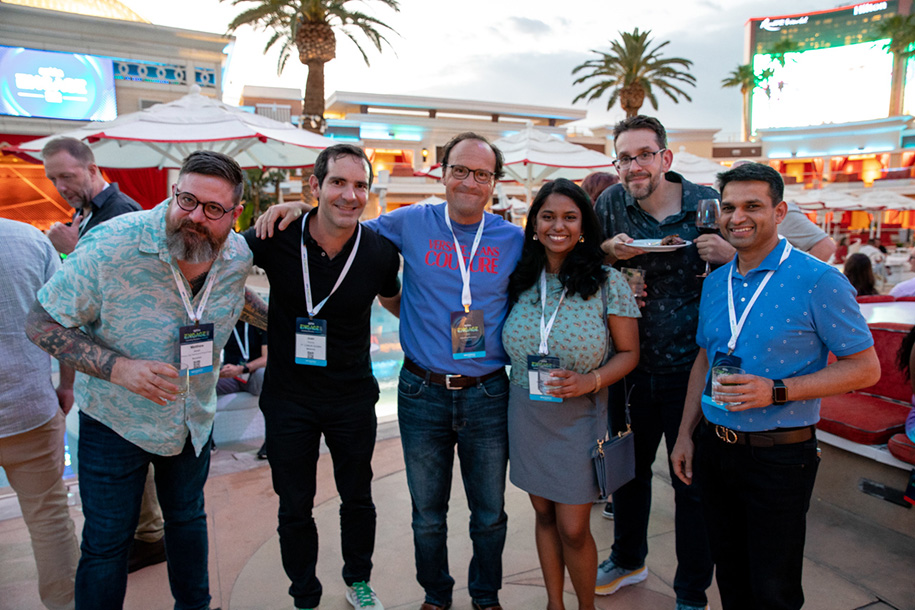 Want more photos from Aptos Engage 2023? Check out our full photo gallery, or search #AptosEngage2023 on LinkedIn or Twitter.