The 2020 edition of Aptos' annual customer conference was unlike any of those that came before it. In a year when the ability to succeed is dependent on the ability to adapt, Aptos Engage was no different. Hence, Aptos Engage Digital was born.
The virtual re-creation of our annual event took place June 9-10, attracting more than 1,100 registrations from retail professionals around the world. Broadcast across multiple time zones, the event served up three keynote presentations, four topic tracks and 15 breakout sessions.
Many of the conference's discussions highlighted the impact the global pandemic has had on retail, the resiliency of retailers' response and the ways Aptos is innovating its technology portfolio to help retailers adapt to shifting consumer behaviors.
A slide bearing the words "The consumer is disrupted – And that disrupts all of us" was shared during the Product Strategy keynote, offering a moment for reflection on all that has transpired this year and the lingering uncertainty of what lies ahead.
But while the future is not yet known, #AptosEngageDigital emphasized that there will always be an air of uncertainty and disruption in retail, and for this reason, it is imperative that retailers create enterprises built for change. The event focused on ways retailers can inject resiliency and adaptability into their organizational DNA – spanning corporate culture, technology foundations and everything in between.
Are you looking for inspiration on how to create a resilient retail enterprise and what it takes to thrive in retail's next normal? Check out some of the top takeaways and memorable quotes from Aptos Engage Digital below:
---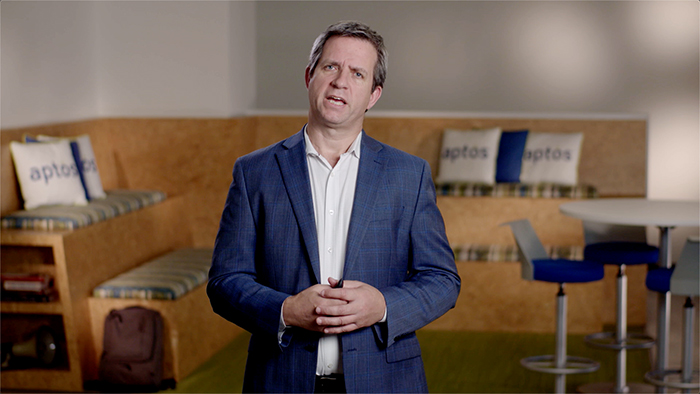 1. Noel Goggin, CEO and Culture Leader, Aptos
"What does the next normal look like for you? It certainly won't look like what it was in the past. COVID-19 has created a lot of uncertainty, and that requires a lot of agility and strong leadership as companies start to navigate through these changing times.
"As we get our minds around the next normal, it is imperative that we have a material shift in mindset, talent, capital allocation and organizational energy to use COVID-19 as a catalyst for change. COVID-19 has been devastating, but it is also an opportunity to make meaningful change. I highly encourage you to seize that opportunity."
---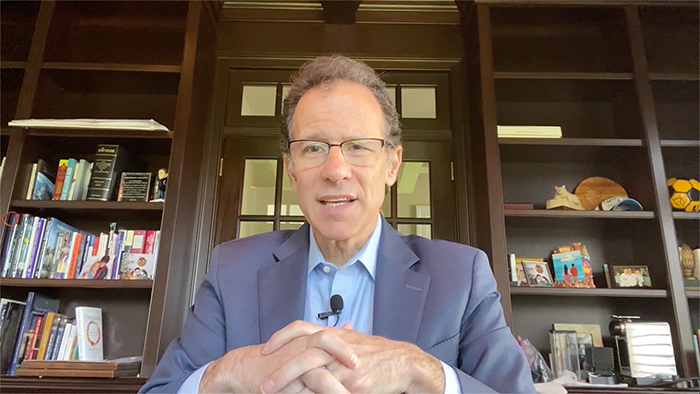 2. Lou D'Ambrosio, Senior Partner, Goldman Sachs
"I'm not sure what the environment will look like exactly when we rebound from COVID-19, but one thing is for sure: Things will be different. COVID-19 has shined the light on the importance of having a robust, flexible business model.
"Many of the actions that people are taking today will become the habits of tomorrow. And that puts even more importance on businesses adjusting their models and getting to the to-be state. For retailers, omnichannel isn't a nice-to-have; it needs to be an obvious part of the business model."
---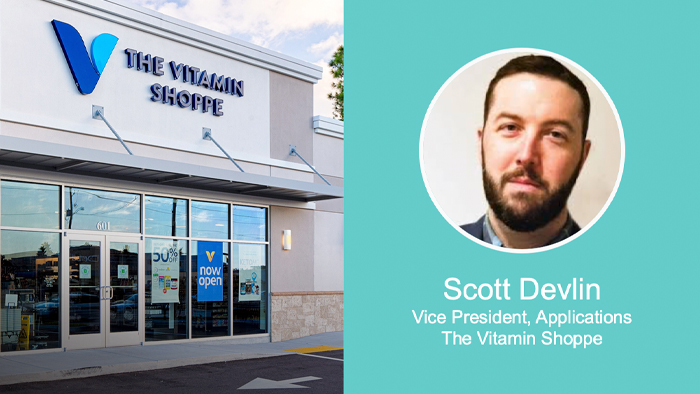 3. Scott Devlin, Vice President of Applications, The Vitamin Shoppe
"At The Vitamin Shoppe, we look to be agile, to move quickly and to shore things up to support a rapidly changing business. While we don't know what shopping's going to look like down the road, having Aptos ONE gives us the flexibility to adapt.
"As stores open back up, we are going to be learning new things every day. Customers will decide how they want to shop. It's reassuring that we don't need a six- or nine-month project to put something new in place with the Aptos ONE agile platform."
---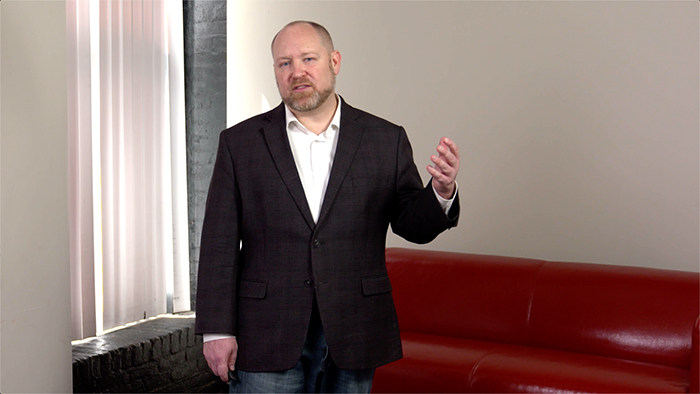 4. Brendan Witcher, Vice President and Principal Analyst, Forrester
"Today's consumers are agnostic to channel. Digital is everywhere – it is ubiquitous. Each time consumers are exposed to an improved digital experience, their expectations for all experiences are reset to a new, higher level.
"Have recent events changed things? More like accelerated them. Invest now in robust systems and processes. The only thing that we know about the future is that it will be more complex."
---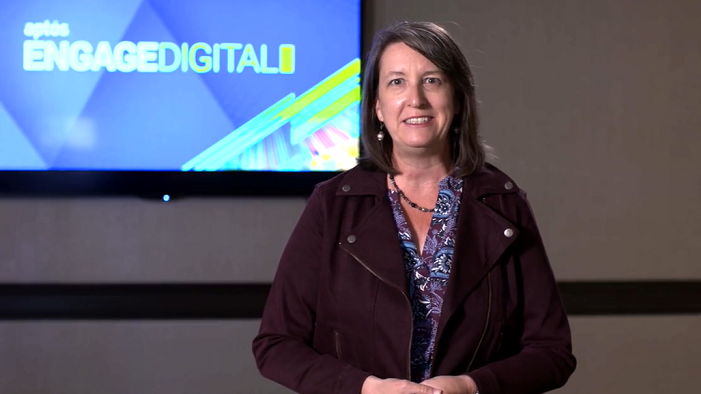 5. Nikki Baird, Vice President of Retail Innovation, Aptos
"Our vision for the future hasn't changed. We have spent the last several years talking about disruption and the need to be able to react quickly with resiliency and flexibility. Most companies can survive one major disruption, but when you face a road ahead that has multiple potential disruptions, that is where having an enterprise built for change becomes critical.
"At the heart of retail is the consumer. As we face the uncertainty ahead, as long as we don't lose sight of why retailers and Aptos are here – we're here to help people – we will be on the right track."
---
Did you attend Aptos Engage Digital 2020? If so, what were your most memorable takeaways? Drop us a comment on LinkedIn and let us know!